Nintendo fans in America who wanted to get their hands on the New 3DS XL have so far had to be content with either the black, red, or (incredibly cool) limited edition Majora's Mask systems. If a recent online listing is anything to go by, however, there is about to be one more choice available alongside those.
Play-Asia recently put up a listing for the Metallic Blue New 3DS XL, and, while it is important to mention that the listing has not been confirmed by Nintendo of America at this stage, if it is accurate then it could be available as early as August of this year.
Nintendo's handhelds have traditionally been available in a number of colors, so it is unlikely to come as much of a surprise to gamers if and when this news is made official. Still, if you have been holding off on getting the New 3DS XL due to the current lack of colors, this could be your chance!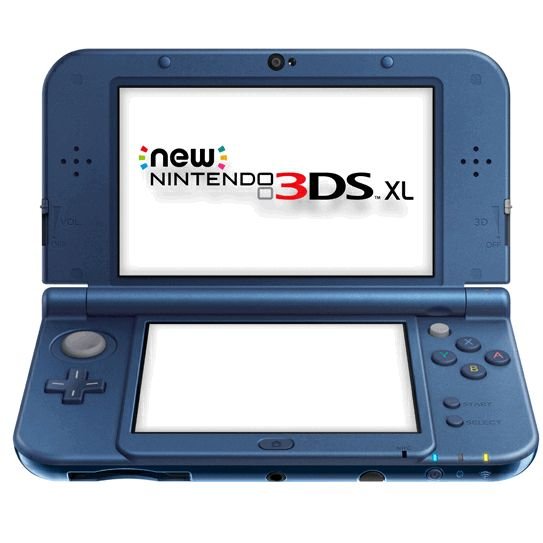 In other news, Reggie-Fils Aime also recently hinted at the possibility of the smaller New 3DS being released stateside at some point in the future, so it seems likely that gamers who have yet to upgrade from their old 3DS will soon be spoiled for choice.
For now though, is metallic blue the one 3DS XL color that you have been waiting for?
Source: Nintendo Everything