According to Famitsu, following several years of sluggish sales, the Japanese console market grew by a significant amount in 2017.
Hardware sales were apparently up from 117.05 billion yen ($1.05 billion) in 2016, to 202.37 billion yen ($1.81 billion) in 2017. There was a similar jump on the software side. Software sales in 2016 were 182.4 billion yen ($1.63 billion) and this number increased to 189.3 billion yen ($1.69 billion) in 2017.
While the PS4 continued to sell well, a large part of this spike can be attributed to Switch, with an estimate of over 3 million units sold and four of the top ten selling games of the year on the platform.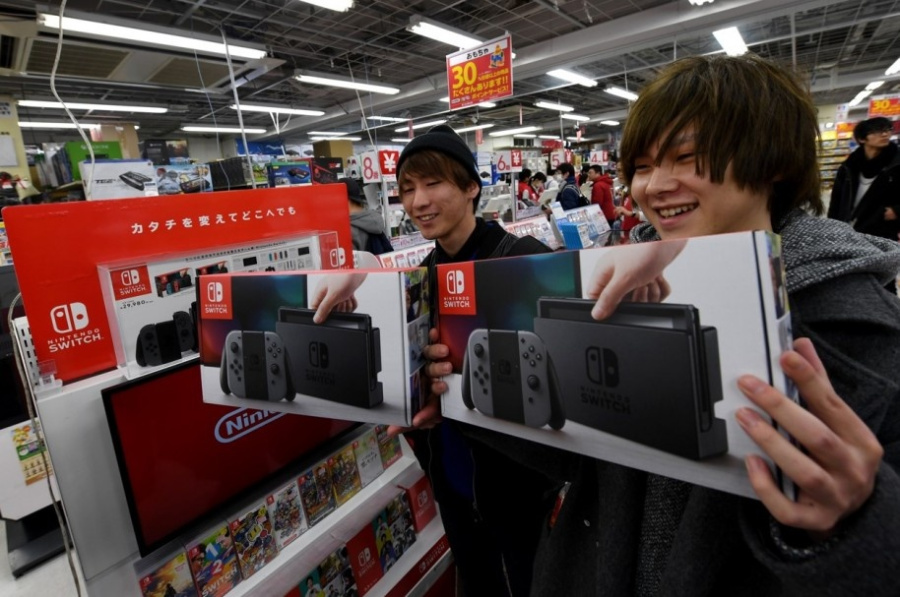 This doesn't come as much of a surprise given the massive success of Switch in the last year, with Amazon recently announcing that it's top ten game sales from 2017 was dominated by Switch titles.
Still, given the ongoing slump in the Japanese game market in recent years, it is great to hear that the console has helped revitalize the Japanese market.
Source: Kotaku