Considering how well Switch has been selling since its release, it comes as no surprise to hear Nintendo reporting strong profits for the second quarter of 2017.
As reported by Reuters, the company surpassed its operating forecast for the period April – June 2017 by around 4.5 billion yen, giving a total operating profit of 16.21 billion yen ($144.95 million). For comparison, Nintendo posted a 5.13 billion yen loss for the same period in 2016.
Approximately 4.7 million Switch units have been sold worldwide since its launch in March, with 13.6 million Switch games sold during that time. The success of the console in particular has helped drive up Nintendo's stock price by around 60 percent during this time.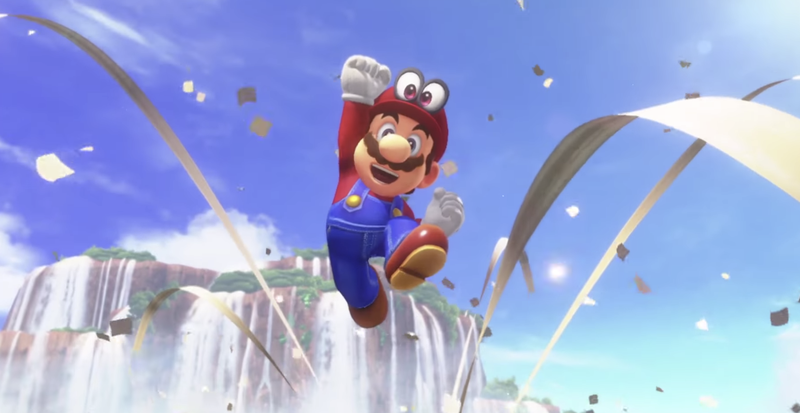 The swing back to a profit wasn't solely down to Switch though, with Nintendo seeing success on both Nintendo 3DS (which actually saw a boosted 1 percent of year-on-year hardware sales ) and smartphones. Indeed, their smart device and IP related income was 9 billion yen — a 450 percent increase on the previous year (although admittedly neither Super Mario Run or Fire Emblem Heroes were out at that point).
With Nintendo reporting increasingly diminishing results in the past couple of years, it is good to see the impact that its latest games and hardware is having. It is also promising to see that Nintendo is reporting growth across its entire business, instead of just success as a result of Switch.
With a number of high profile games set to release this Fall and preorders for the SNES Classic continuing to sell out across the world, this success looks set to continue into the second half of the year. Now if only I could actually get my hands on a SNES Classic…
Source: Kotaku