Nintendo has announced that a new Nintendo Direct will be available to watch on March 3, 2016– which just so happens to be tomorrow.
The North American broadcast will provide updates on Wii U and 3DS titles which are currently set for release during summer 2016.
There will also be a European presentation which will focus on Nintendo games that are coming this spring and summer. As Europe has yet to experience the hugely popular Fire Emblem Fates games, it is quite likely that Nintendo will use this to provide more details on a European release date.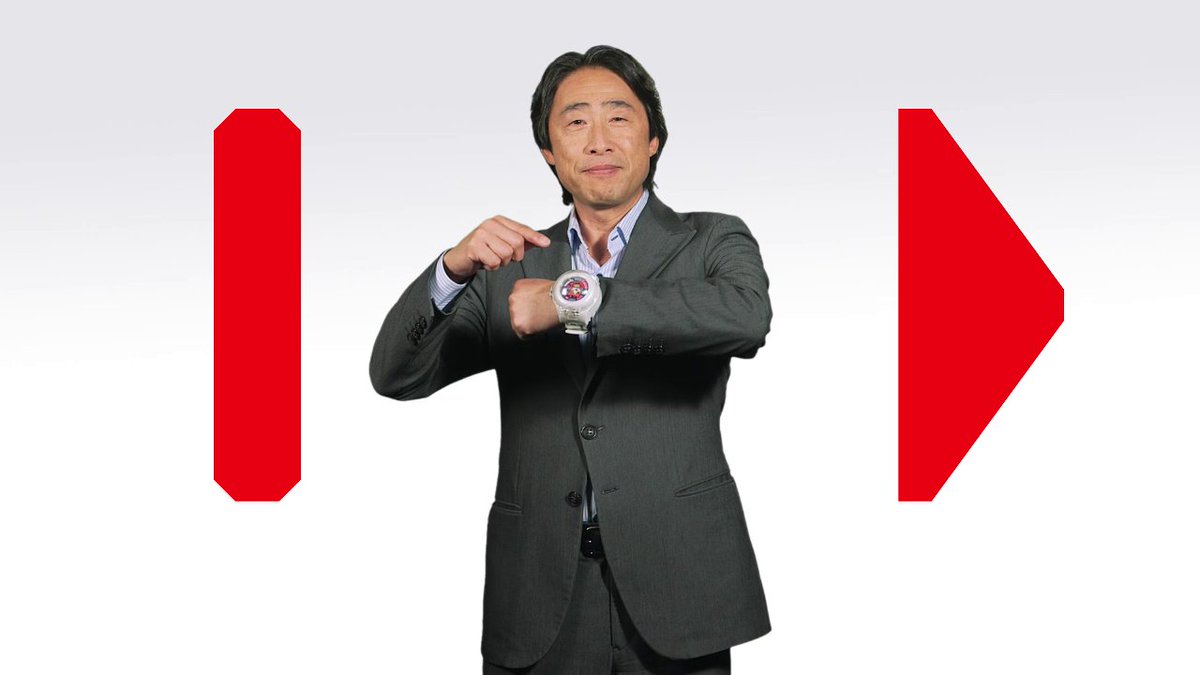 While many had hoped that Nintendo would provide more details on the anticipated NX, Nintendo's website explicitly states that the Nintendo Directs will not include any updates on either NX or mobile. As the broadcasts are only focusing on summer games, it is also unlikely that more details will be revealed about the recently announced Pokémon Sun and Moon either.
The American presentation will air at 2 pm PT, 5 pm ET, while its European counterpart will air at 10 pm in the UK and 11 pm in Europe.
Will you be watching the broadcast live tomorrow? Sound off in the comments the games that you are most hoping to hear more about.
Source: Nintendo