Everybody's favorite Pokémon trainer will soon be available in Nendoroid form and the first pictures of the figure have now gone up online.
As you can see below, the Ash figure comes with a Pikachu companion and, as is typical for Nendoroids, you can swap out their faces in order to set up different poses.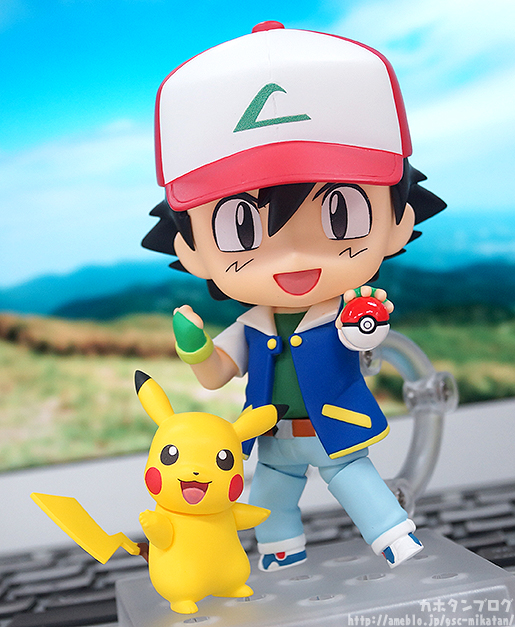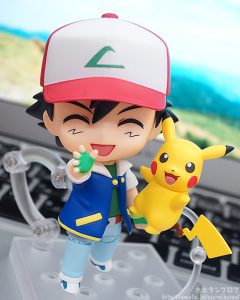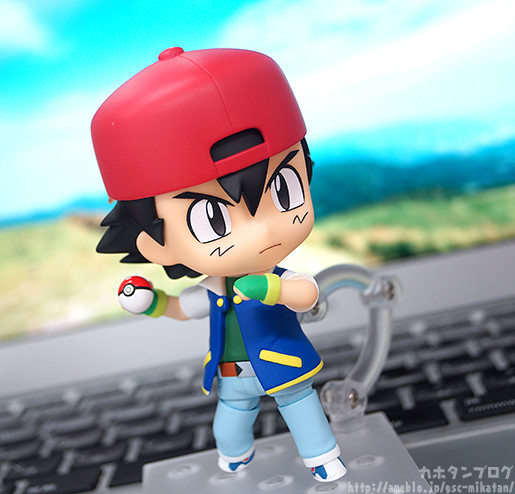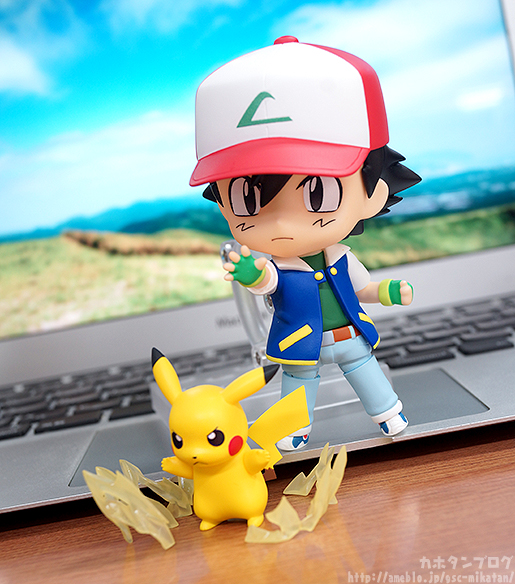 While the Nendoroid is based on Ash's original design from the Kanto series, it is being released to coincide with the upcoming 20th Pokémon movie (more details on the movie can be found here).
Ash and Pikachu are not the only Pokémon characters to get the Nendoroid treatment, with Lillie and Nebby figures also on the way. A Red Nendoroid was also previously released, which included all three original starter Pokémon companions.
Pre-orders for the Ash Ketchum Nendoroid will open shortly and, if you need convincing further, you will also be able to get this incredible Pikachu costume separately for Ash: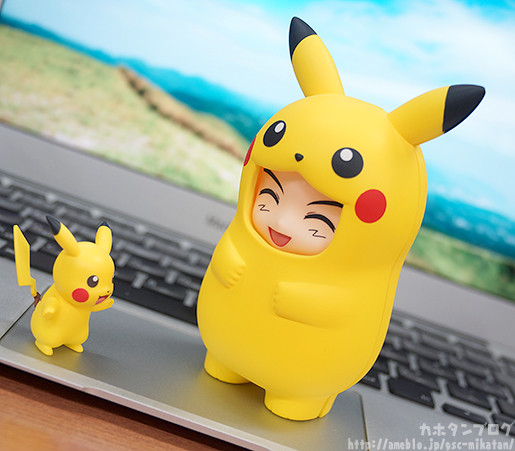 Will you be adding Ash to your Nendoroid collection? Let us know in the comments below.
Source: NintendoEverything