During its E3 Treehouse Live event, Nintendo revealed Mario & Luigi: Superstar Saga + Bowser's Minions for Nintendo 3DS.
The game is a remake of the 2003 GBA original and includes a number of new features and enhancements, some of which can be seen in the game's first trailer:
The newly added 'Bowser's Minions' part of the name refers to a new mode — Minion Quest. This is a separate storyline starring enemy characters, with players recruiting Bowser's minions in order to grow an army and locate their missing leader.
With players forming troop battalions and giving them orders during battle, Minion Quest seems like an entirely separate game and is promised to be more than just a simple side quest.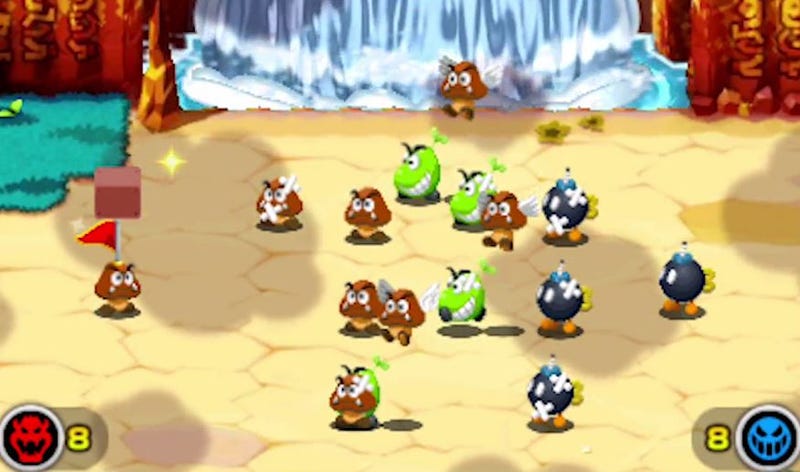 The remake has also been updated with enhanced graphics and will feature at least one new mechanic, with players now able to place pins on the game's map in order to remind themselves which areas they need to return to.
New Goomba and Koopa Troopa Amiibo were also announced, although Nintendo hasn't yet confirmed what functionality they will bring to the game.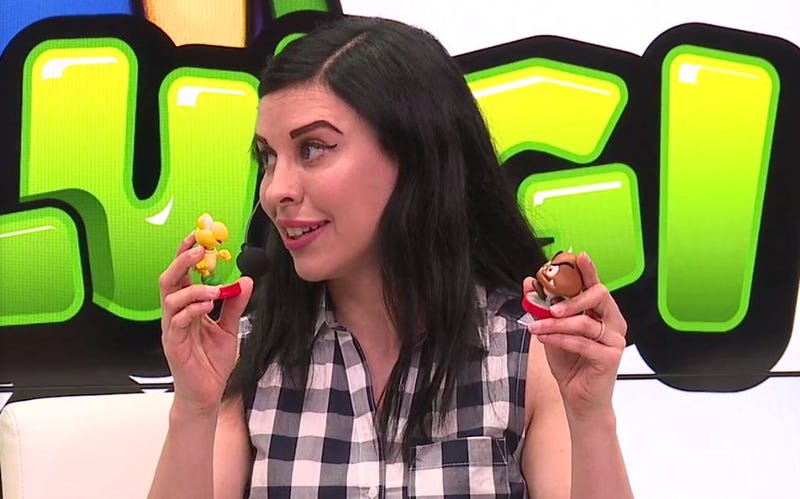 Mario & Luigi: Superstar Saga + Bowser's Minions is coming to 3DS on October 6 2017, and was not the only surprise 3DS re-make to be announced by Nintendo during its E3 Treehouse Live stream.
Source: Nintendo