There are a lot of questions surrounding the upcoming Switch titles, Pokémon: Let's Go, Pikachu! and Pokémon: Let's Go, Eevee! including whether the games will have online functionality. Famitsu recently spoke with The Pokémon Company and got some new details on this.
While both games will feature online battling and trading, players must have Nintendo Switch Online accounts. Features included in other Pokémon games, including GTS, Battle Spot, and Wonder Trade won't be present though, and players should expect a much simpler online experience.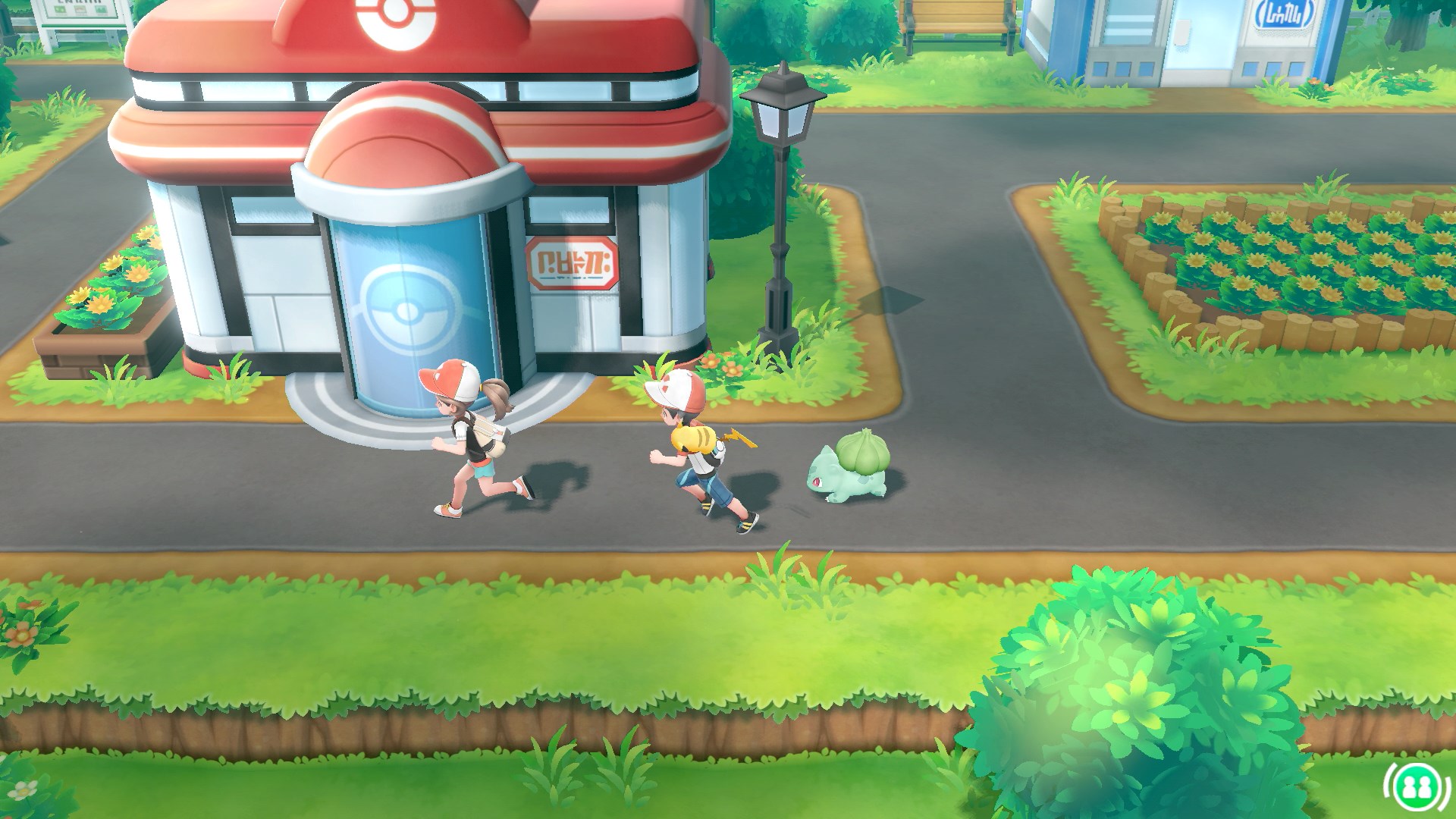 Which version of Pokemon: Let's Go will you be picking up? What do you hope to see in the online functionality of these games? Let us know in the comments.
Source: Nintendo Everything