The union that represents video game voice-over actors is preparing to hold a vote to decide whether the actors will go on strike in the next month.
At the heart of the matter is what is seen by the union (The Screen Actors Guild – American Federation of Television and Radio Artists [Sag-Afrta]) as a need for better protection and pay for such roles that can cause "voice stress," for example, through repeated shouting. It claims that actors should be paid "stunt pay" for vocally stressful recording sessions, and for these to be limited to no more than two hours. It is also calling for voice-over actors to be paid performance bonuses each time a game sells two million copies.
Voice-over actors are becoming increasingly well-known, with many celebrities involved in some of the latest blockbuster games. One such actor who supports the strike is Will Wheaton, who (in addition to his roles in other games) recently starred as President Abraham Lincoln in Code Name: S.T.E.A.M. In a blog post, he outlined how:
"For anyone who doesn't work as a voice actor it sounds insane to care about vocally stressful sessions". After inviting critics to grab and read aloud from their favourite book for a few hours, he goes on to say how "If you've done this as I asked, it's now six or seven hours after you started. Don't talk at all for the rest of the day and don't make any plans to go audition for any other voice work for the rest of the week, because your voice is wrecked."
There is also a call for more information to be given to actors before they audition for a role– as Will Wheaton says, "Asking us to go into something with absolutely zero knowledge about the project, or what we'll be expected to do if we are cast, is completely unreasonable".
As players, it is easy to forget that actors have to actually sit there and record all of the hours worth of dialogue that can go into games. In 2011, for example, Stephen Merchant confessed how exhausting the entire process had been for him, and that wasn't even close to something like The Witcher 3, whose script contained around 450,000 words (and took around two and half years to record).
While most Nintendo games traditionally feature a limited amount of dialogue– I'm sure Link's grunts can't take too long to record– I can imagine that having to recreate Mario's whoops over the years has caused more than a little strain for Charles Martinet!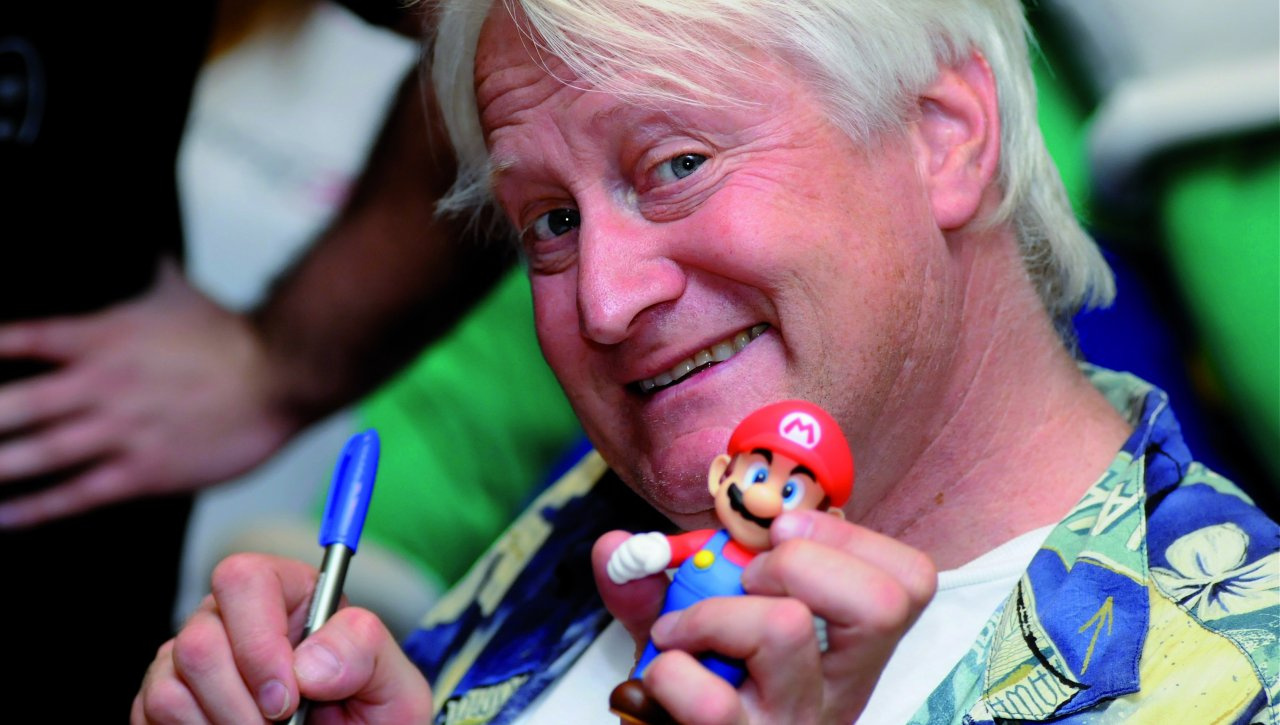 It is difficult to predict how a strike would affect upcoming titles, but if 75 percent of the union's members vote for it then all voice actors who belong to the union and who are working on games will go on strike– a move which is likely to cause delays.
What do you think about the problems facing voice-over actors? Do you sympathize with them or do you think that such problems come with the job? Tell us your thoughts in the comments.
Sources: Nintendolife, BBC