Cast your mind back to 2015 and you may remember that Dragon Quest X and Dragon Quest XI were the first games to be announced for what was then Nintendo NX. Since then, we've heard very little about the Switch version of the latter of those games.
While Dragon Quest XI is set to release on Playstation 4 and PC in the west later this fall, we still do not know when it is coming to Switch. When asked about this at E3, the game's developers acknowledged that they are still making it but that they couldn't really say anything more at this stage.
"When we first announced [it], the Switch hadn't come out yet, and the development kit also wasn't finalized… the hardware specs weren't out yet, but we were like, 'We can manage this. We can put this out on Switch'."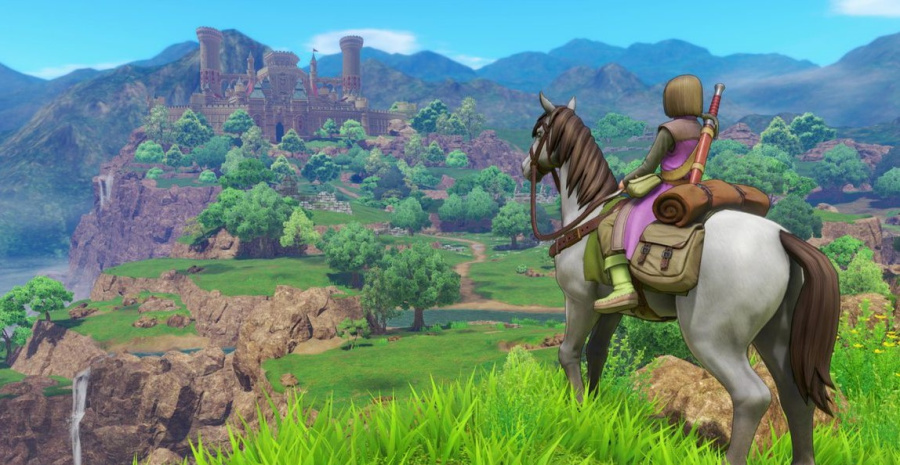 The developers didn't explain how the original NX prototype differed from the final Switch hardware, or what sort of difficulties they have experienced in bringing the game to Switch.
Dragon Quest XI: Echoes of an Elusive Age will release in the west on PS4 and PC on September 4. A release date has yet to be given for the Switch version.
Source: Polygon