During the Nintendo Treehouse's recent Splatournament, the publisher announced the release date for the latest piece of Splatoon DLC, the Mahi Mahi Resort map.
Gamers can expect the new map to be available today, December 3, at 6pm Pacific, 9pm Eastern time, (which is 2am UK / 3am CET over in Europe).
As shown in the below pictures from Nintendo of America's Twitter feed, this new map starts off with large amounts of water and lots of platforms, which will be surely be tricky to navigate.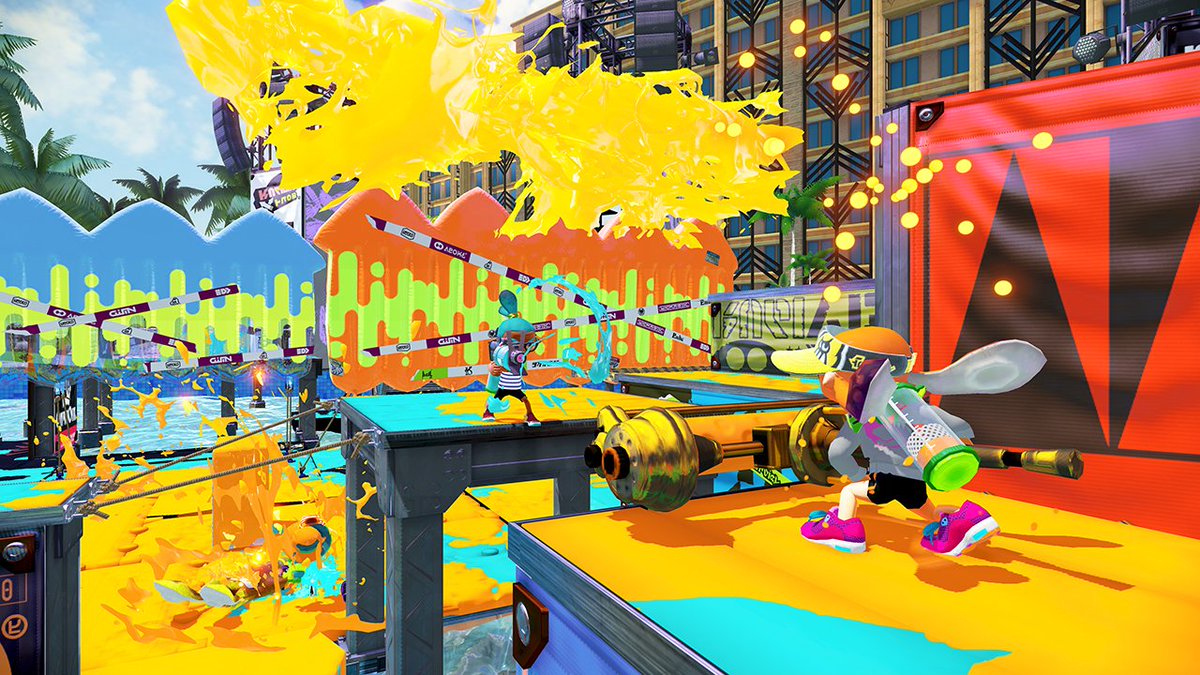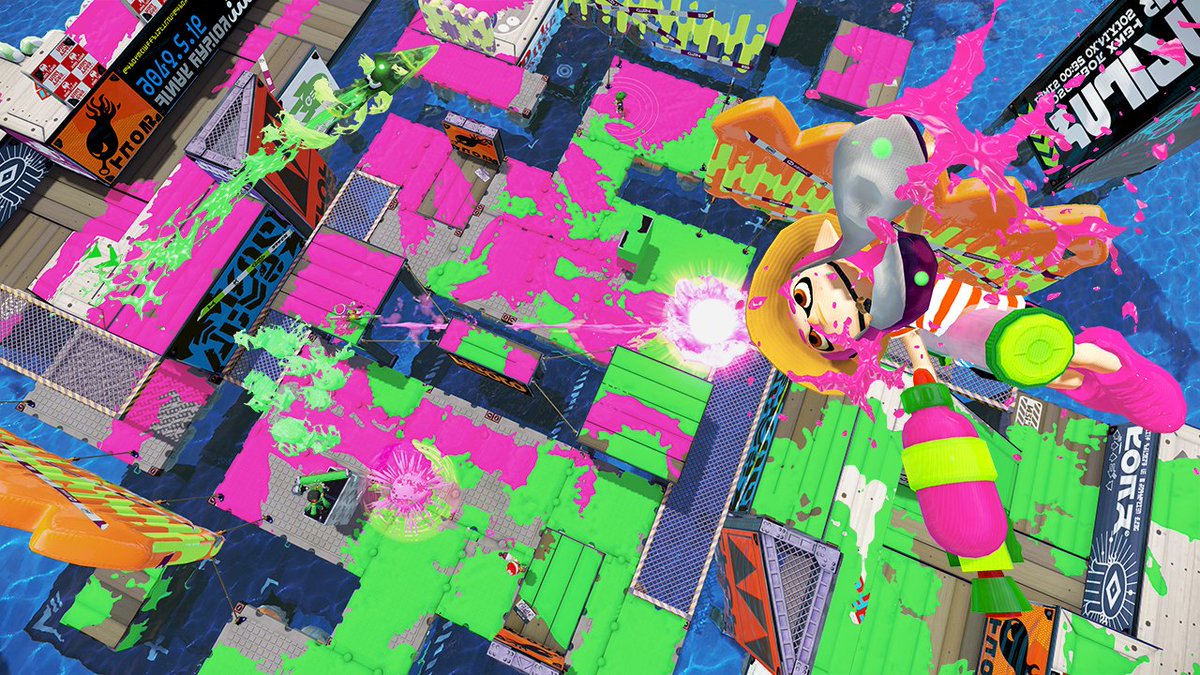 Mahi Mahi Resort is of course the latest in a number of pieces of DLC that Splatoon fans have been able to enjoy in recent months, the last of which was the Hydra Splatling gun.
Are you still playing Splatoon and will you be trying out this new map? Let us know in the comments.
Source: Nintendo