The 90s are back in a big way in everything from fashion, to beauty, to TV show spinoffs and now we're seeing some homages to the days of the clear variants of Nintendo consoles and handhelds with these new clear cases for Nintendo Switch.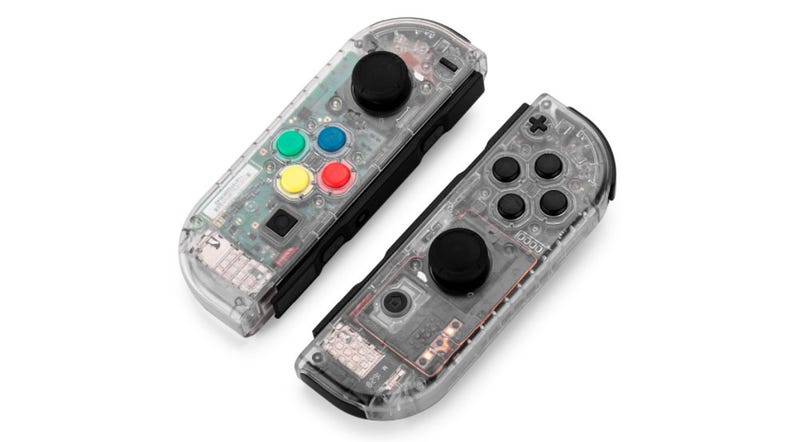 Getting them onto your Switch involves unscrewing the case currently covering the console and briefly exposing what's inside, so if you'd rather not run the risk of damaging anything then these might not be for you.
But if you're not too worried about it, these might be just the thing to give your Switch a touch of Nintendo nostalgia. (And don't worry, we haven't forgotten that the Game Boy Advance kept the clear trend going into the 2000s.)
If you'd like to pick the clear case up, Go Nintendo posted the link to follow to make your purchase.
Source: Kotaku