Nintendo previously announced a new health-based platform back in 2014 as part of a new "Quality of Life" pillar for the company, but its future is now uncertain.
According to the Japanese newspaper, Asahi, this platform may be either be abandoned or, at the very least, no longer a priority for Nintendo. The paper reports that Nintendo president Tatsumi Kimishima told investors regarding the device:
"It's not yet at the level of a Nintendo product. If we can release it, we'll release it. If we can't, then we'll examine things further."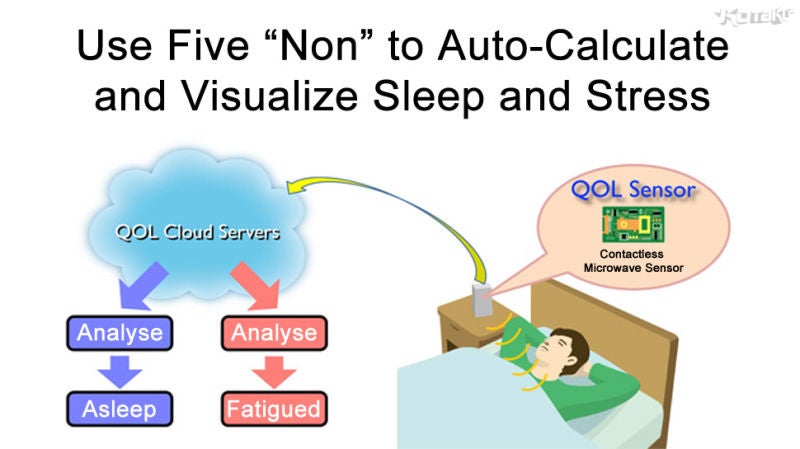 As part of this platform, Nintendo had previously announced that it was developing a sleep sensor that could monitor people's lifestyles and analyze data, helping people to exercise and eat right.
The Asahi newspaper was in fact originally one of the first outlets that reported on the sleep sensor, featuring an interview with the late former president of Nintendo, Satoru Iwata. At the time, Mr. Iwata had promoted the quality of life initiative as a key pillar for the company.
While any such plans may disappoint some fans who were looking forward to seeing what Nintendo was working on, it hasn't come as too much of a surprise. Indeed, analysts predicted as far back as August of last year that Nintendo was shifting its focus away form this area.
Will you be losing sleep over the loss of Nintendo's sleep monitor? Let us know in the comments.
Source: Kotaku