The previously announced PUMA x Animal Crossing: New Horizons Collection is officially on sale. The collaboration has produced a very eclectic mix of shoes, shirts, short, and more. Here's a sampling of what's on offer: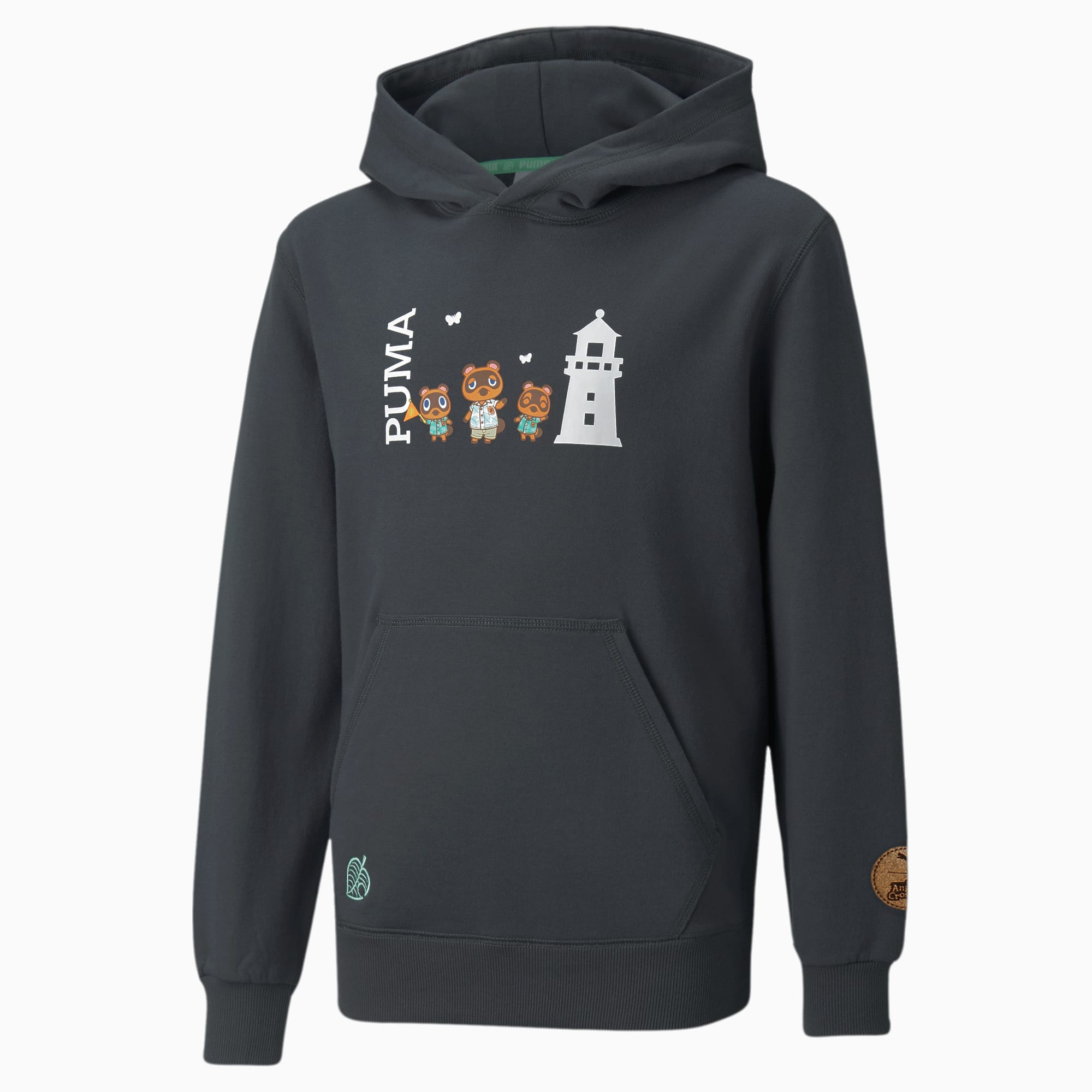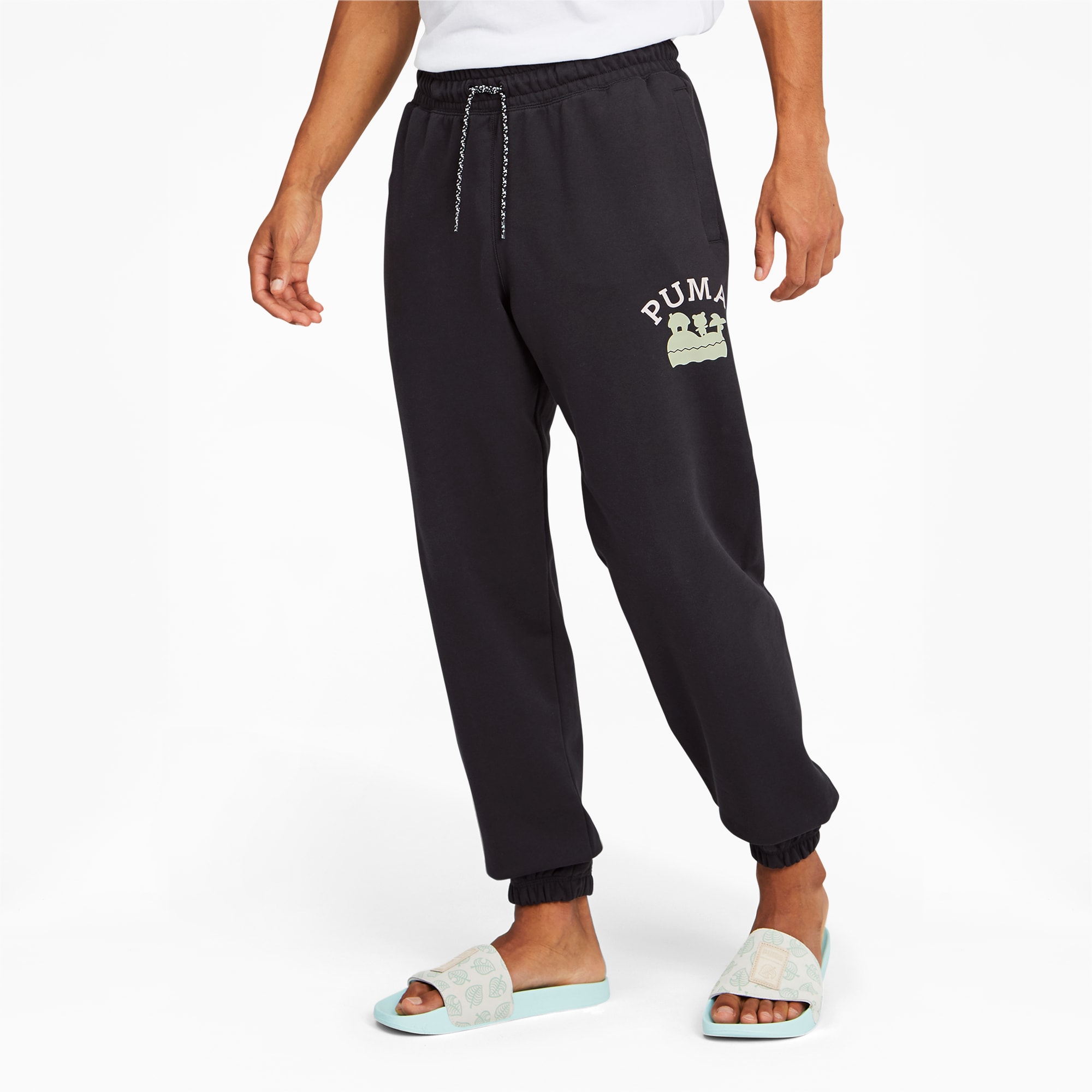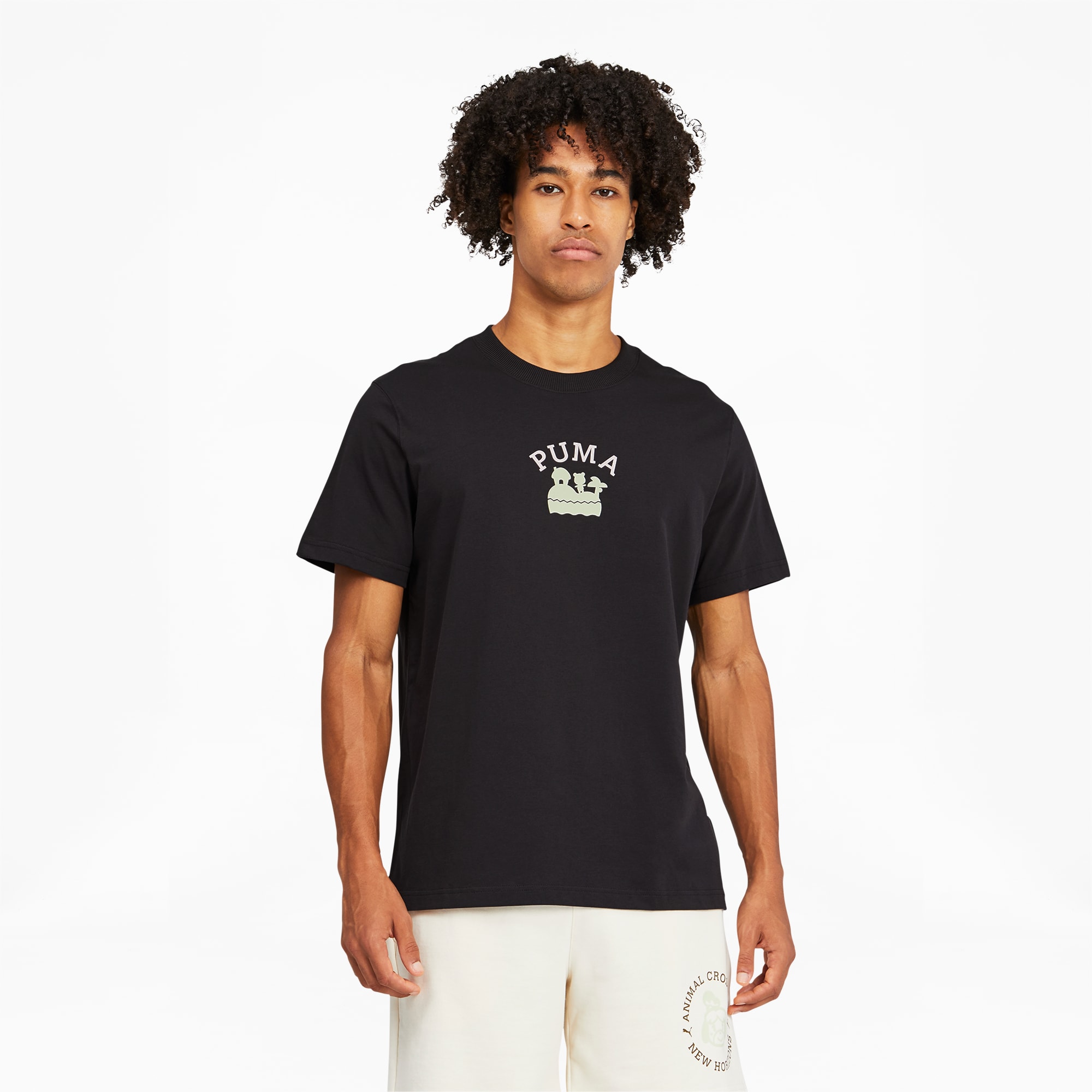 Here's a blurb about the collection from Nintendo:
The PUMA x Animal Crossing: New Horizons crossover takes cues from the game; the collection's long sleeve tees, hoodies, shorts, and sweatpants all share the signature color palette of the game, in addition to spotlighting some of its most well-known residents and elements. The collection also includes collab versions of the Suede, Wild Rider, and Future Rider shoes.
It's some very snazzy stuff, in this writer's opinion. If you follow this link, you can pick some of it up for yourself if you're so inclined. Tell us what you score down in the comments!