Eric Medalle, veteran designer on the Pokémon series, died on Sunday at the age of 42 when a large tree collapsed on his car.
Medalle, a father of two, had been driving with one of his daughters near Lost Lake Trail park in Seattle when his car was hit by one of several trees knocked over in a strong wind storm. A passerby who witnessed the crash was able to rescue Medalle's daughter from the wreckage and she was later sent to a nearby hospital with minor injuries.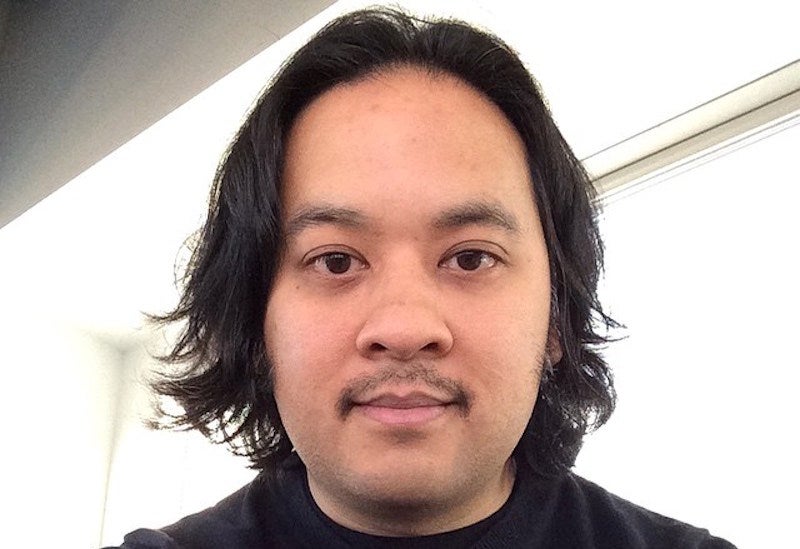 Medalle was a Creative Design Director at The Pokémon Company, having worked there since 2003 as an artist and designer on various games in the Pokémon series. Some examples of his work include the designs of the English logos for the Pokémon XY and Pokémon: Black & White! anime series, as well as the logo for Pokémon Dream Radar.
A donation page has been created to raise money for his daughters, which can be found here.
Source: Kotaku