Nintendo has decided to release a new Switch bundle in Japan without the console's signature dock.
The bundle, which will be available exclusively on the online Japanese Nintendo store, will cost 26,978 yen ($246) and comes with the console, right and left Joy-Cons and Joy-Con straps. It is worth noting that the standard Switch bundle costs 32,378 yen ($295) in Japan and also includes the Joy-Con Grip, an AC adapter, and an HDMI cable.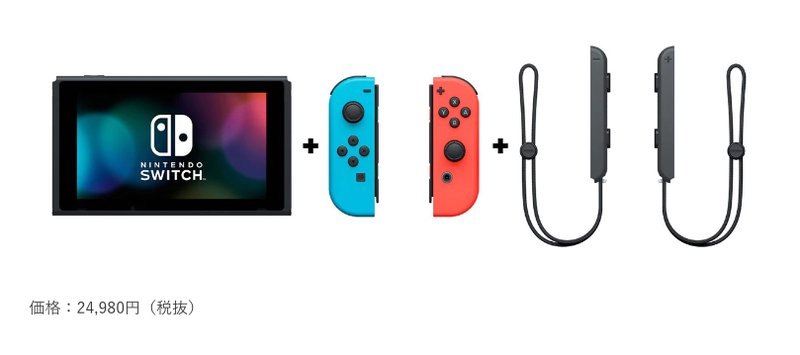 A key selling point of Switch is its ability to 'switch' from a handheld to home console. and so this does seem to be a strange move at first. However, Nintendo is marketing the console as a "2nd set", and so must see there being a market in Japan for people who already bought the console and a dock.
Would you buy a dock-less bundle, or do you see it as a major part of the console's appeal? Share your thoughts in the comments below.
Source: Kotaku