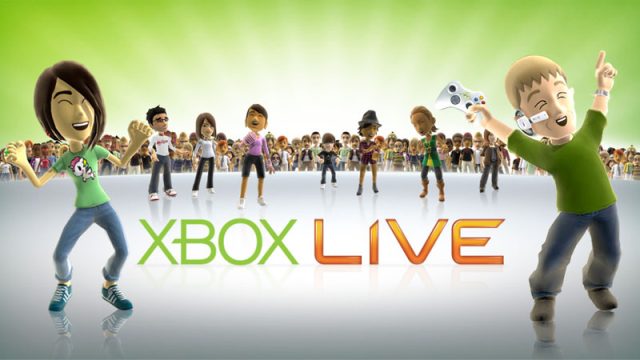 According to an interview between PressFire.no and Jonas Märtensson, CEO of Mojang, owners of the Switch version of Minecraft will be required to log in to Xbox Live in order to make use of the game's recently announced cross-platform multiplayer.
A translation of the original interview reads:
"We're tying everything together with Xbox Live. So you log in with Xbox Live …

Even on Switch?

Yes. (Laughs) That's pretty unique as well! But everyone that's in on this, all the platform holders, have been pretty pragmatic and understanding of that what we're trying to do is create a good experience for the players. We needed a good system to connect everyone, and Xbox Live is a good system."
Microsoft announced during its E3 2017 media briefing that cross-platform play is coming to Minecraft, with an upcoming update allowing Switch owners to play alongside owners of the Xbox One, PC, mobile and VR versions of the game.
The ability (or requirement) to sign into another console's online infrastructure through a rival console is unprecedented but, if true, could be the start of further cross-platform collaboration between Nintendo and Microsoft in the future.
In any event, Minecraft is not the only game that will feature cross-platform play, as this is also a feature in the recently announced Switch version of Rocket League.
Do you think that having Xbox Live on Switch (even in a limited form) is a blessing or a curse? Share your thoughts in the comments below.
Source: Nintendo Everything