After announcing a few months ago that it would be closing down Miiverse, Nintendo has now officially pulled the plug on the service across all platforms.
When Wii U was first announced, Miiverse was one of the major features that was shown off — a decidedly Nintendo take on a console community. Launching in 2012, the service somewhat blossomed throughout the life of the console (and was eventually brought across to 3DS), but the commercial failure of Wii U likely prevented it from transforming into something more than just a place where incredible artists shared their work.
Of course, ahead of Miiverse's closure, some of these users took to the message boards to upload their final goodbyes as only Miiverse users could: with some great artwork (and the odd drawings of genitalia).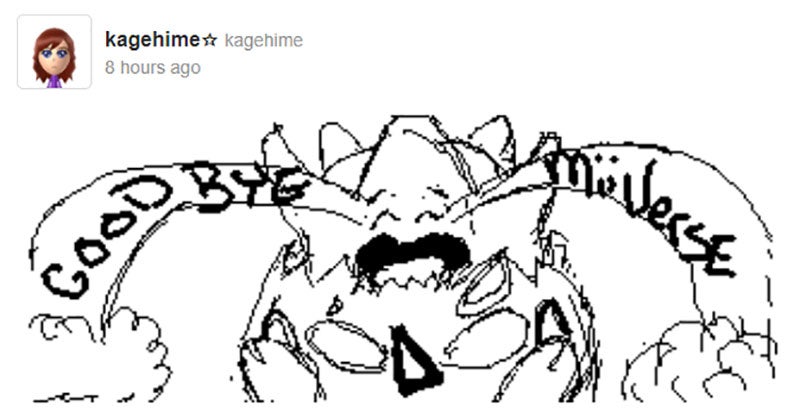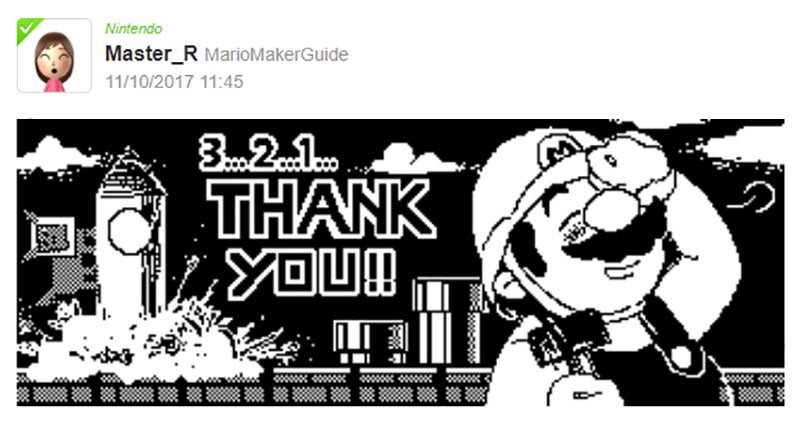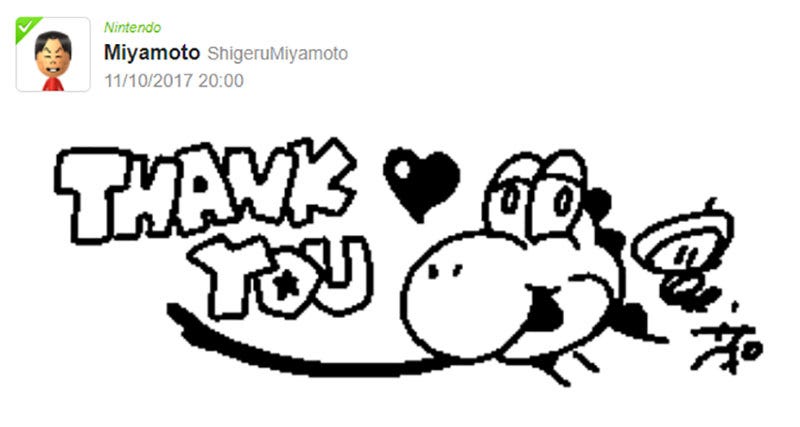 Nintendo also posted the below final image with instructions for users on when they would receive their downloadable post history: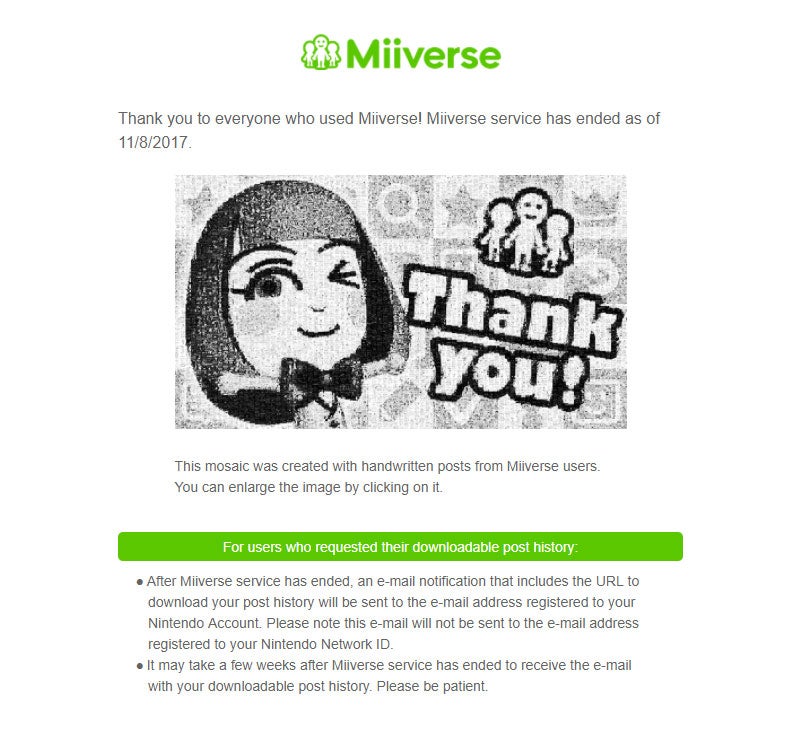 While Miiverse attracted a cult following from a number of dedicated users, Nintendo decided not to bring it to Switch.
With Nintendo still yet to release its full online infrastructure for the new platform, the question remains as to whether users will see a new Miiverse-like service for Switch, or whether the developer has moved away from the idea entirely.
Source: Kotaku