The director of Fire Emblem: Three Houses has confirmed that the game will be getting an extra hard 'lunatic' difficulty level post-launch.
Genki Yokota apparently shared the news during an interview with Famitsu earlier this week. The extra difficulty will be added via a free patch shortly after the game is released and Yokota has asked fans to "please wait just a little bit".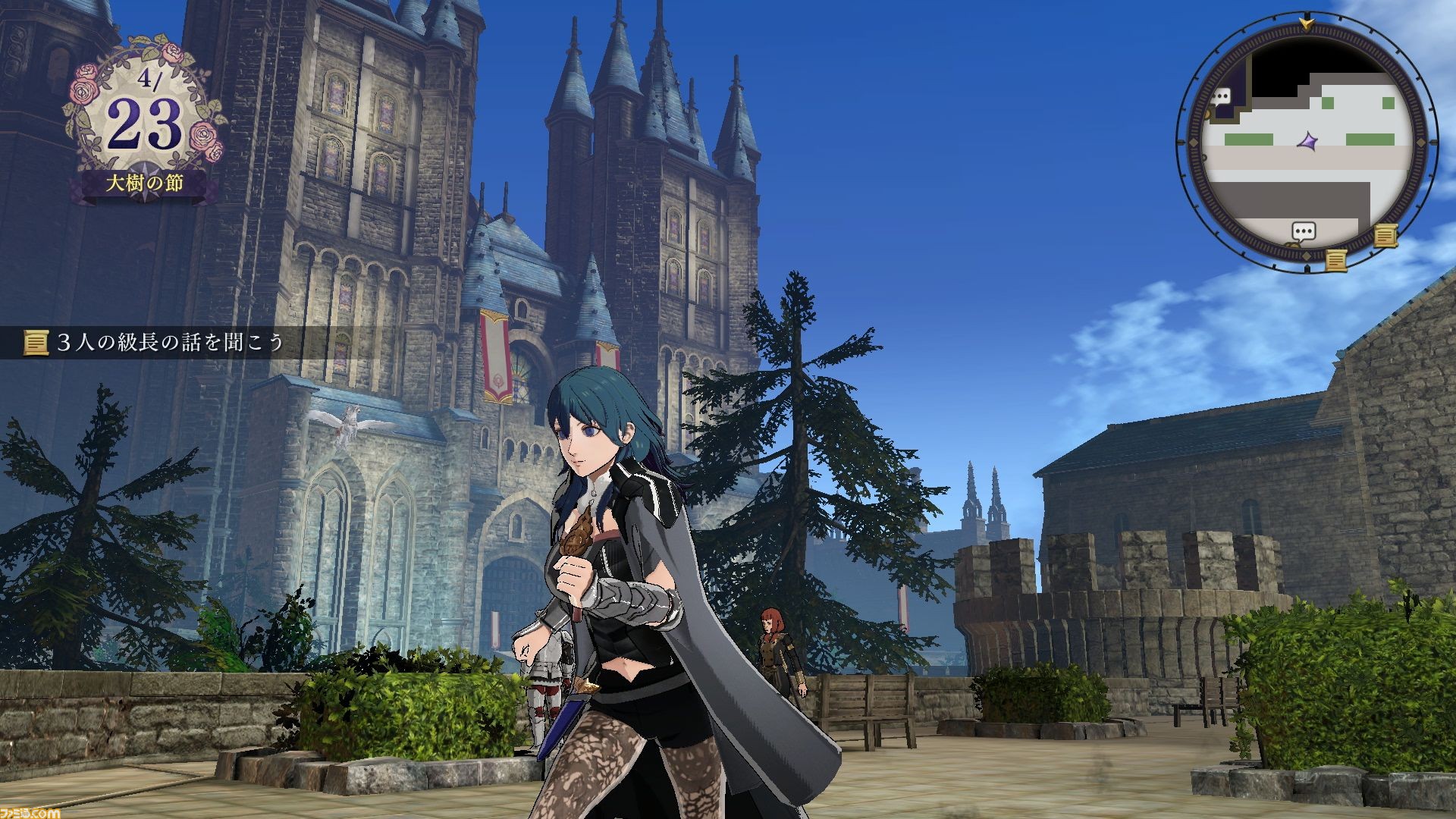 While it's unclear why this wasn't include in the game on release, the mode is intended to provide an extra challenge for experienced players. I doubt that I'll personally have the strategic chops for lunatic mode, but it'll be interesting to see how Nintendo dial up the difficulty even more with it.
We'll find out soon enough though, as Fire Emblem: Three Houses releases this Friday 26 July.
Source: Nintendo Everything