Traveller's Tales has announced that five new sets will be coming to Lego Dimensions on September 12, featuring Powerpuff Girls, Teen Titans Go!, and Beetlejuice.
Originally released in 2015, the Lego toys-to-life action-adventure game now contains a multitude of third party franchises, from Sonic the Hedgehog to Doctor Who.
These latest sets include both Fun packs and Team packs. You can check out all of the figures that are included in the sets below: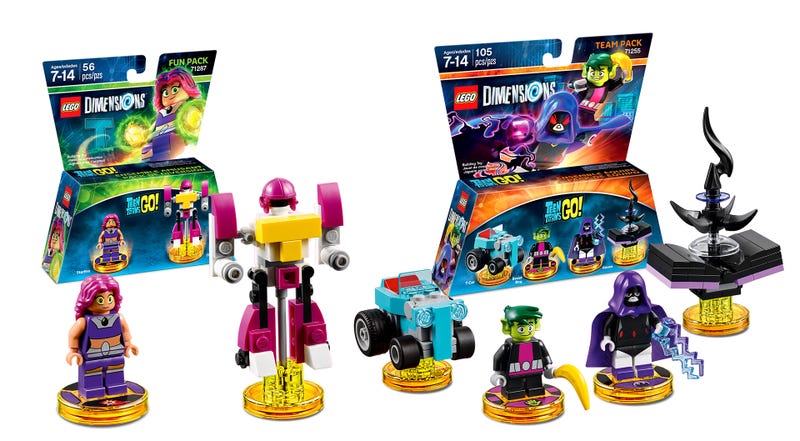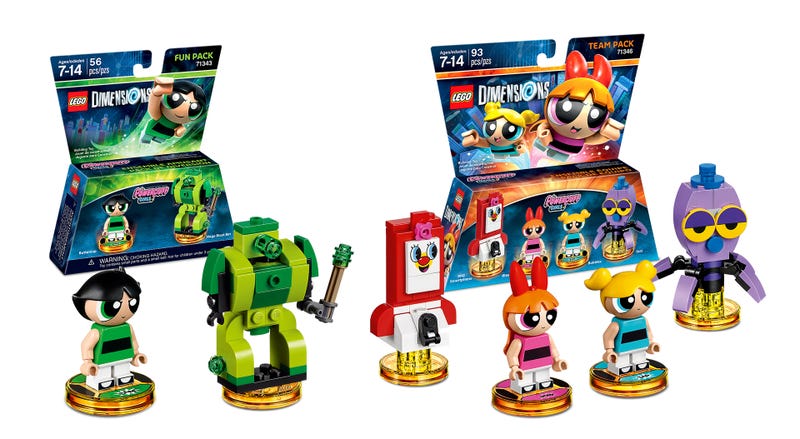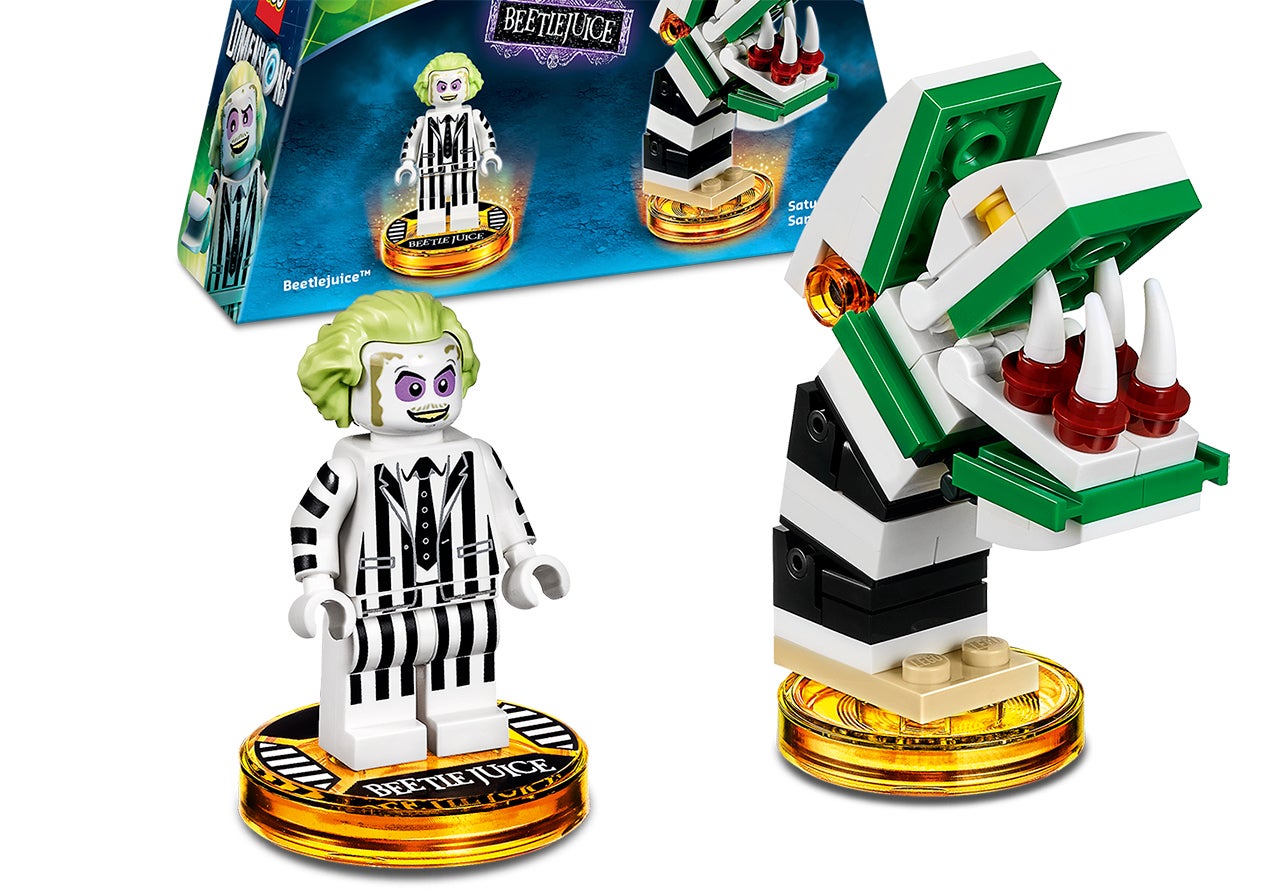 The release of these sets marks the end of the second season of content for Lego Dimensions and, with the reduced popularity of the toys-to-life genre these days, it remains to be seen whether there will be a third season of content.
Are you still playing Lego Dimensions and, if so, will you be adding these sets to your collection? Let us know in the comments.
Source: Kotaku