After previously announcing that Rime, the anticipated third-person action/adventure game, will cost $10 more on Switch than on other platforms, publisher Grey Box has announced on its website that the digital version of the game will now cost the same across all platforms.
"The reason for the higher price was due to the additional development, manufacturing, and publishing costs involved with that port. While some were understanding of these go-to-market costs, there were still a number of folks who weren't happy. We totally understand: nobody wants to pay higher prices.

"At Grey Box, we are determined to provide a fair deal for everyone around. And so we discussed how we could do that, without simply selling at a loss, all while also being fair to our retail partners."
As a compromise for Switch fans, Grey Box has said that the digital version of the game will now cost $29.99 / €34.99 / £29.99, the same price as on other platforms. Releasing the physical version at that price would apparently cause the publisher to take a loss on the game, so that version will remain $39.99 / €44.99 / £39.99, but include a printed download code of the game's soundtrack, redeemable via Bandcamp.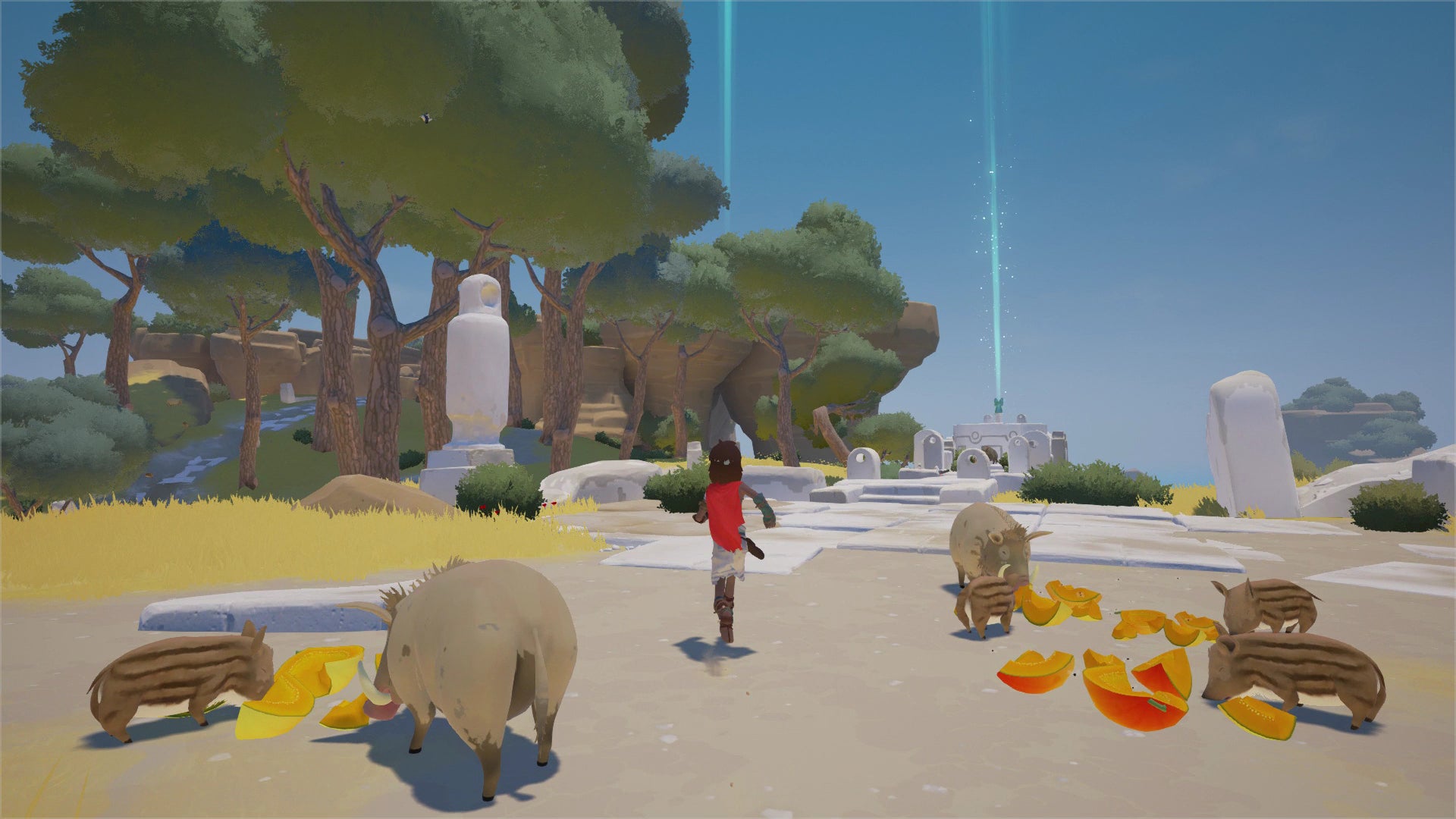 The soundtrack will reportedly be available separately for $10 in the future, so getting the physical version on Switch is the same as buying the game on another platform alongside a copy of the soundtrack.
While this gesture was made directly in response to the initial backlash, Grey Box in no way had to try and appease fans, and it's reassuring to see a publisher go out of its way like this to do so.
Rime will be released on Xbox One, PlayStation 4, and PC on May 26, and is coming to Switch this summer.
Has this news convinced you to wait and pick up the Switch version of the game? Share your thoughts in the comments below.
Source: Grey Box