Fortnite players on Switch will no longer match with those on PS4 and Xbox One in Battle Royale mode after the latest patch.
Instead, players have been put into a separate pool with the mobile versions of the game. According to the patch notes for Version 8.10, Epic Games expects that combining the two platforms will lead to an "on-average better per-game experience for both Mobile and Switch players". The PS4 and Xbox One pools of players have separately been combined for crossplay matchmaking.
It's important to note that this change only affects the Battle Royale crossplay matchmaking within the game — it is still possible to play with others on all platforms outside of this.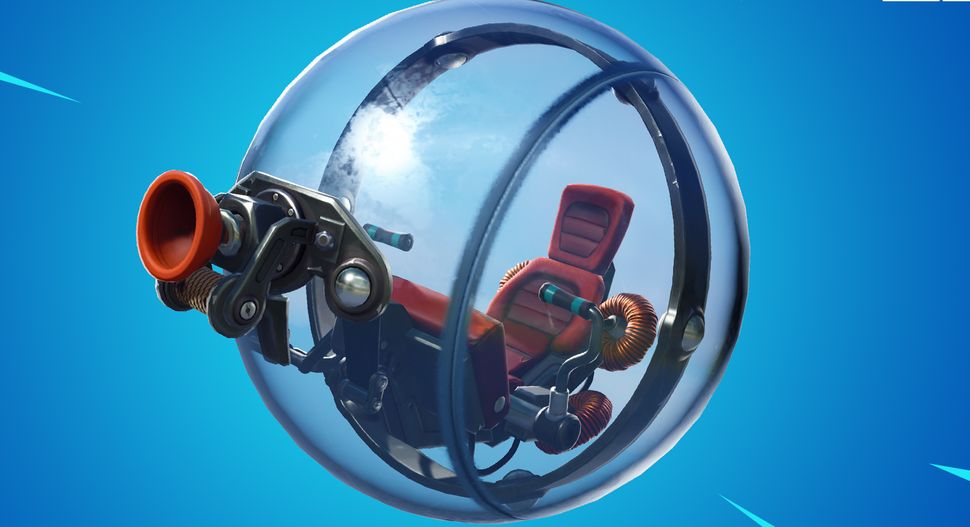 Update 8.10 also makes a whole host of other changes and tweaks to the game (and includes the new vehicle above), and you can read the patch notes in full here.
Have you had performance issues when match-making with other platforms on Switch? Has this change resolved them? Let us know your experience in the comments below.
Source: Siliconera