The Dragon Quest series is incredibly popular in the land of the rising sun, and so it is not surprising to learn that a Dragon Quest monument was recently erected in Sumoto, Japan.
The original Dragon Quest was released in Japan on Famicon in 1986 and the statue was constructed to mark the 30th anniversary of the series. It is located on Awaji Island, which happens to be the birthplace of Yuji Horii, the series' creator.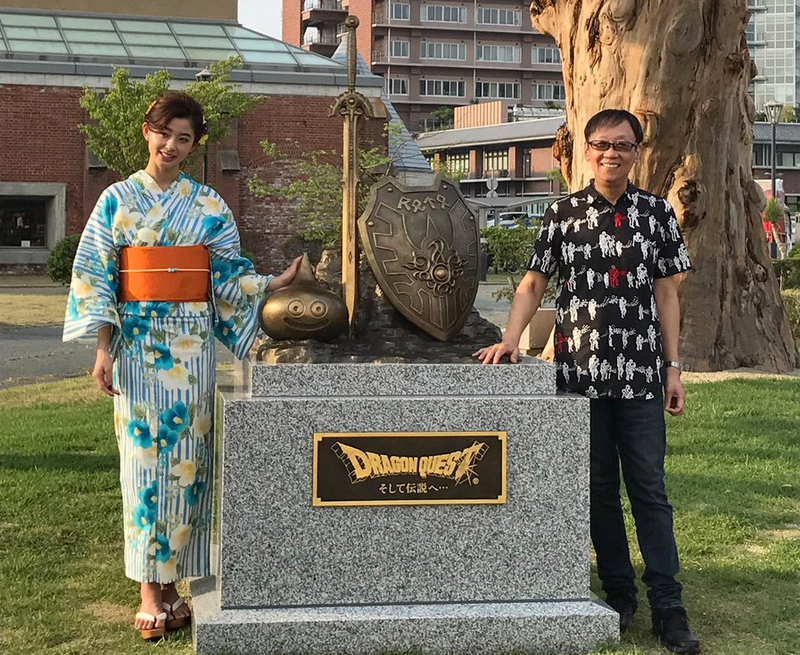 According to The Asahi News, Horii explained that the Slime was included for luck, the shield for protection from calamity and the sword to cut down evil fate.
I personally quite like the idea of erecting statues to mark the anniversary of a series and would be more than happy to raise a petition for a Contra statue to mark its 30th anniversary this year.
What series do you think deserve its own statue? Share your suggestions in the comments below.
Source: Kotaku