Capcom announced today that an enhanced version of Apollo Justice: Ace Attorney, the fourth entry in the Ace Attorney series, will soon be coming to Nintendo 3DS.
The game was originally released for Nintendo DS in 2007/2008 and was the first in the series not to feature Phoenix Wright as the main playable character. This 3DS re-release will feature updated visuals, a new option to skip text and it will come with both the English and Japanese versions of the game.
The ability to choose between versions of the game is apparently more than just a simple language switch option, as both the text and in-game art were originally localized for Western and Japanese markets. You can see this in the following 'spot the difference' images: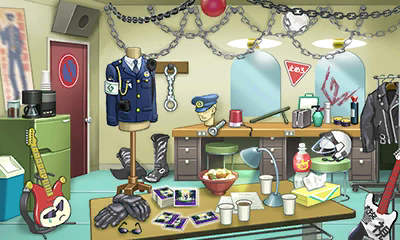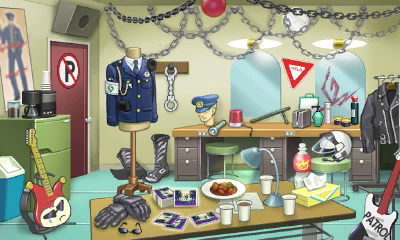 The latest game in the Ace Attorney series, Phoenix Wright: Ace Attorney – Spirit of Justice, was released on 3DS in 2016. In our review, Anthony proclaimed it 'excellent' and it is well worth revisiting if you are in need of some courtroom drama in the run-up to November. Be sure to check out our review of that game here.
Apollo Justice: Ace Attorney, meanwhile, will be available on the 3DS eShop in November for $19.99.
Source: Capcom