While Ash Ketchum was happy putting hundreds of hours into his quest to become a Pokémon master, others have resorted to cheating in order to make their way up the online leaderboards.
In response to this, the Pokémon Company confirmed today that it has banned 5,954 players from going online as a result of "altering save data." This includes ranked online battles, Global Missions, or anything that requires Game Sync.
While the post doesn't seem to explain what exactly it classes as "altered" data, targeted players seem to be those that have hacked the game in order to edit their Pokémon, create items, or otherwise modify their stats.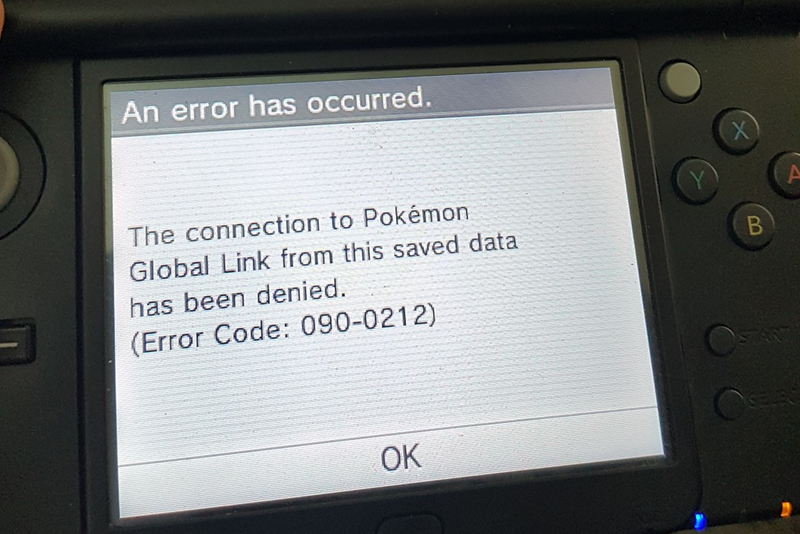 Kotaku, commenting on the ambiguity of the banning, highlighted that this could see innocent players receiving illegally modified Pokémon through trades being inadvertently targeted, depending on how "cheaters" are identified. In fact, the system that the developers use to determine "legal" unhacked Pokémon is already not perfect, meaning that some fully legitimate Pokémon are already not able to be used online.
It's a confusing situation to be sure, but it's always reassuring to see developers policing online games and making sure that cheaters don't spoil the fun.
In any case, it serves as an important warning for Pokémon fans who are considering altering stats in order to gain the upper hand!
Source: Kotaku